Maps can help you locate information about your family. Find out the county each town is located in. County lines can change over time. Search nearby towns for relatives. Maps will add interest to your family history.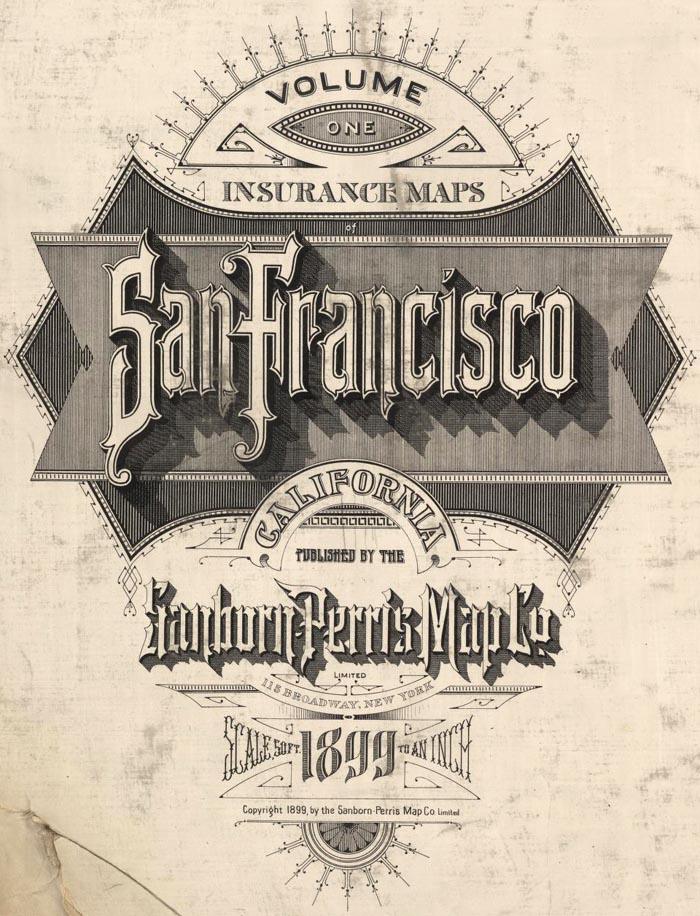 Sanborn maps from before the earthquake.
In the David Rumsey Map collection
Maps, Gazetteers, etc.
a) U.S. Census Bureau
http://www.census.gov/history/www/genealogy/

http://www.census.gov/history/www/genealogy/
b) Gleason's Old Maps
https://www.oldmapgallery.com/catalog/

Commercial site for purchasing antique maps.
c) American Memory Map Collection
http://memory.loc.gov/ammem/gmdhtml/gmdhome.html
From the Library of Congress. Maps of town, cities, military battles, railroads, etc.
d) Perry-Castaneda Library Map Collection
http://www.lib.utexas.edu/maps/
The University of Texas library collection contains many historical maps.
e) The David Rumsey Historical Map Collection
This map collection has over 57,000 maps online, including many rare 18th and 19th century maps.
f) Google Earth
Provides maps and satellite images. Download the program and search for your ancestor's home!
Susan Mattern
Contact Info
Lehigh Carbon Community College
Rothrock Library
4750 Orchard Road
Schnecksville, PA 18078
610-799-1150
Send Email